THINGS TO DO IN LOS CABOS
As one of the most desirable vacation destinations in the world, Los Cabos offers so much for its guests. From delicious food to exciting excursions, a trip to Los Cabos will have you wanting to stay forever! Discover everything this wondrous destination has in store for you!
For bookings or more information dial extension 10164, visit the Seek & Go desk at the hotel's reception and meeting point, or write an email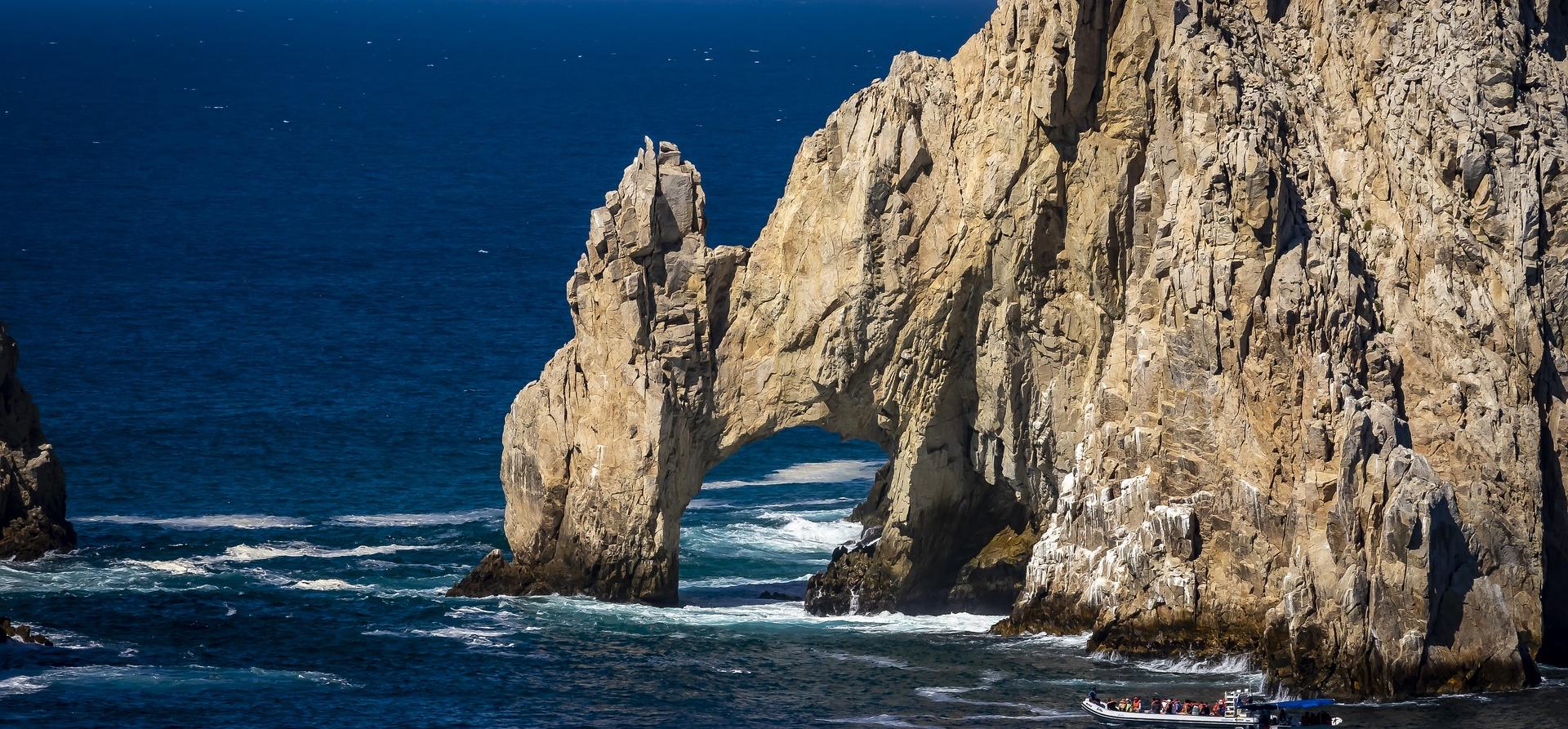 HISTORICAL PLACES
Cabo San Lucas was home to many travelers across the years, being an essential place for many important historical people to lay their heads and stay.  
El Arco de Cabo San Lucas 
The main historical attraction of the area is El Arco de Cabo San Lucas or The Arch at Land's End, a symbol for the people in Los Cabos. An arch made out of rock risen out from the sea, holding so many stories
Image
With colonial-style architecture, the Casa de la Cultura is a famous landmark in downtown Cabo San Luca dating back to over 150 years ago. 
Image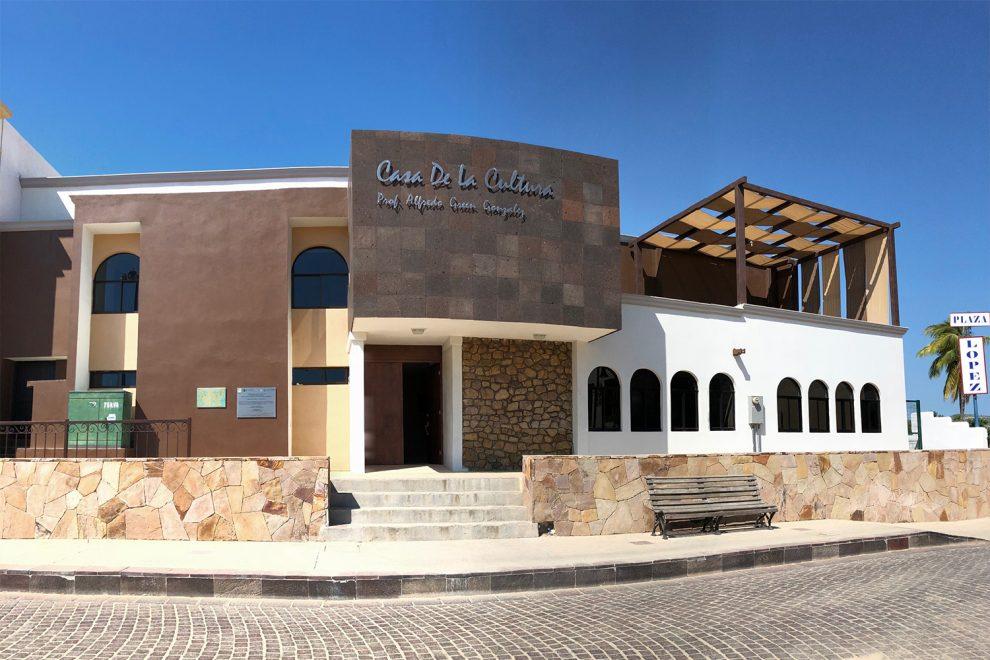 Misión de San José del Cabo Añuití 
The Mision de San José del Cabo Añuití is a beautiful church that was an essential landmark visited by both Spanish navigators and English privateers.
Image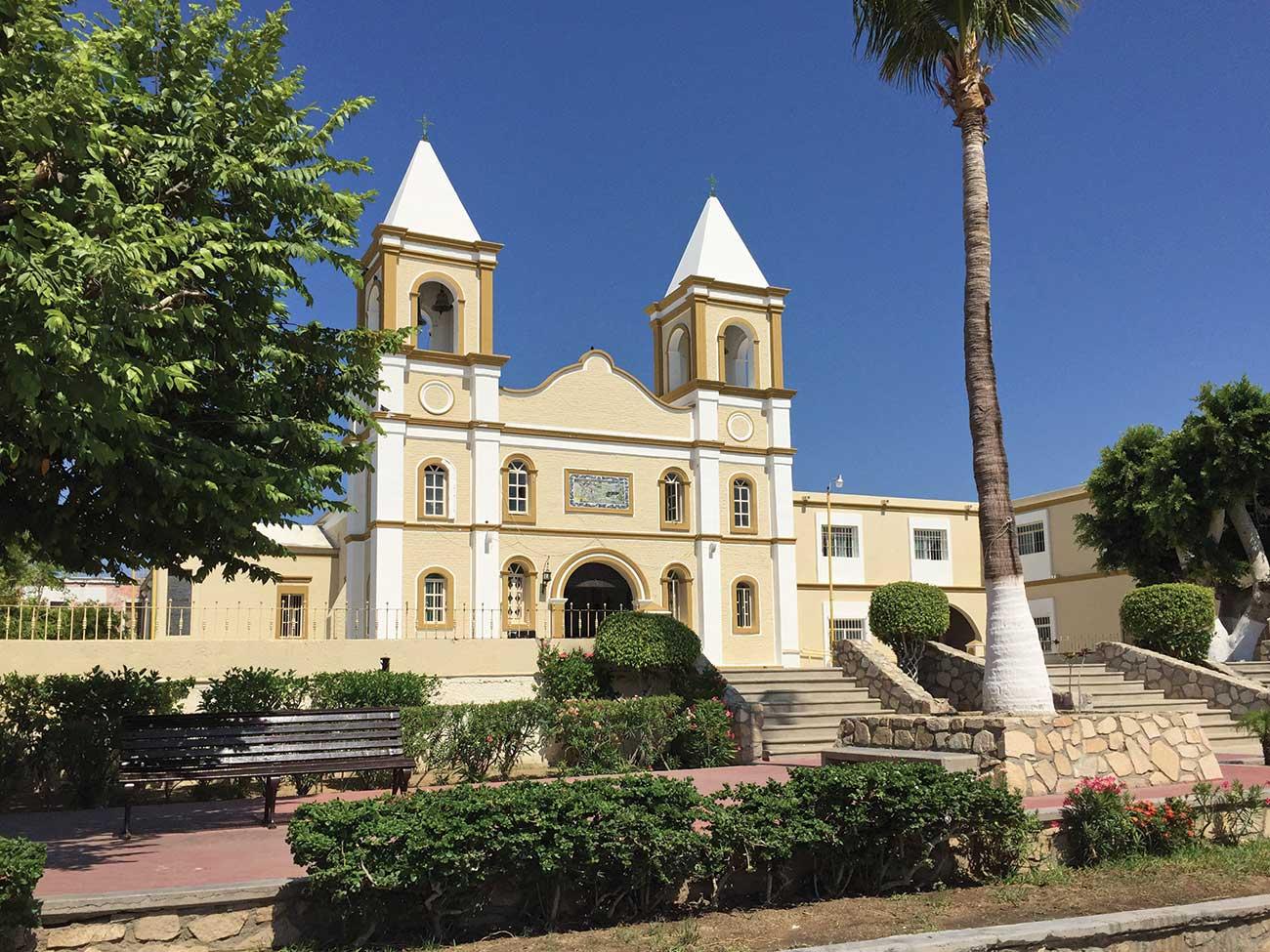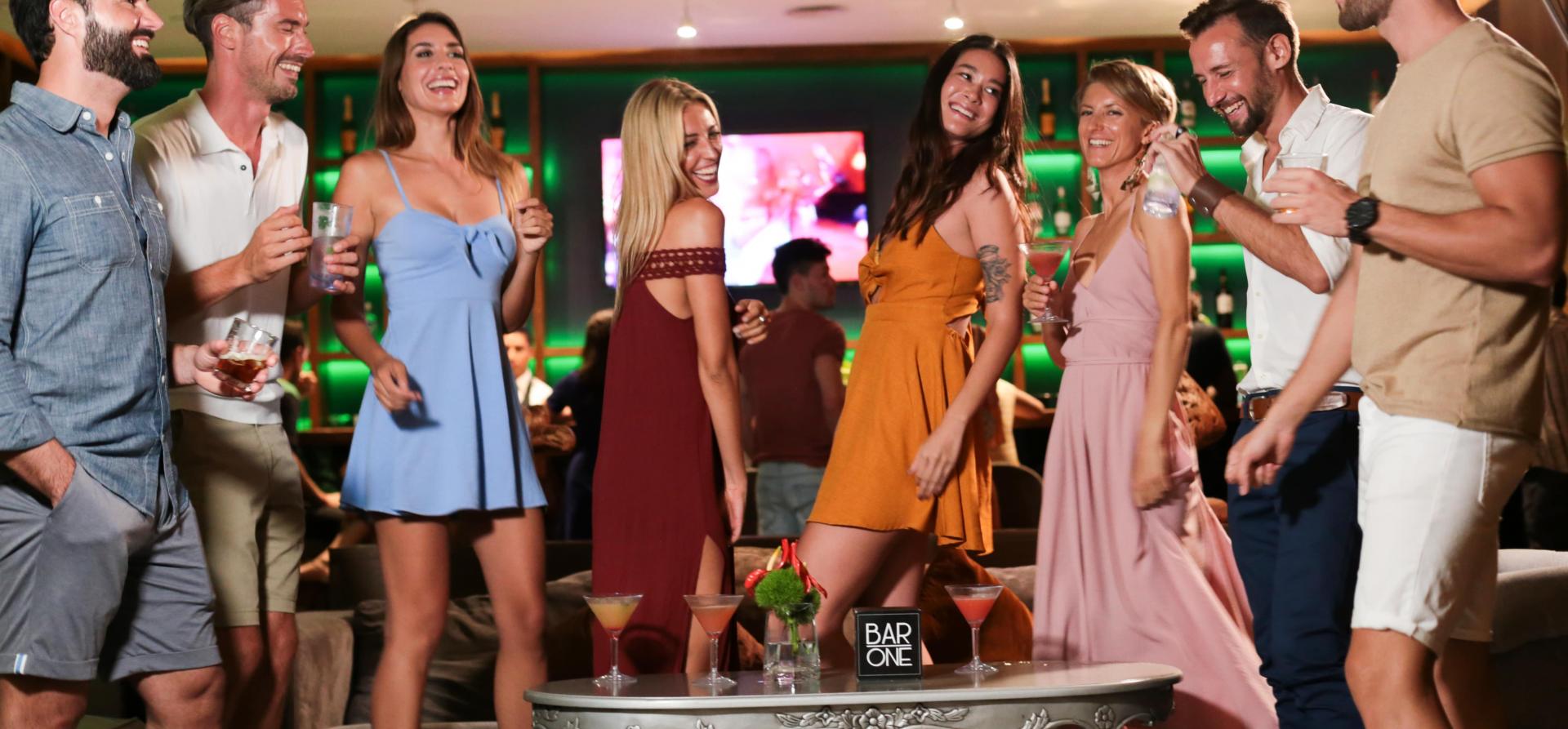 NIGHTLIFE
A night on the town should be one to remember, and travelers have plenty of options to choose from while getting to know the Los Cabos Nightlife.
A safe and memorable way to enjoy the night in Los Cabos. Mandala boasts incredible music to dance to and even better drinks.  
Image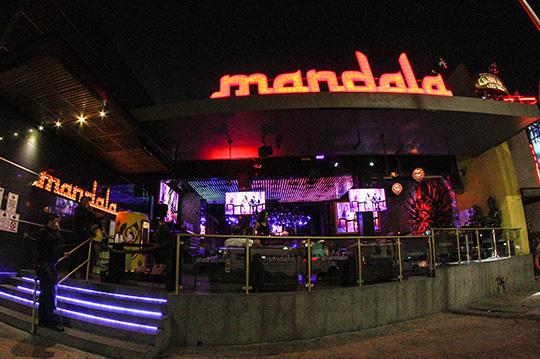 If you like hip-hop music that will leave you bobbing your head as you enjoy a high-class drink, then Crush Nightspot is the place to be! 
Image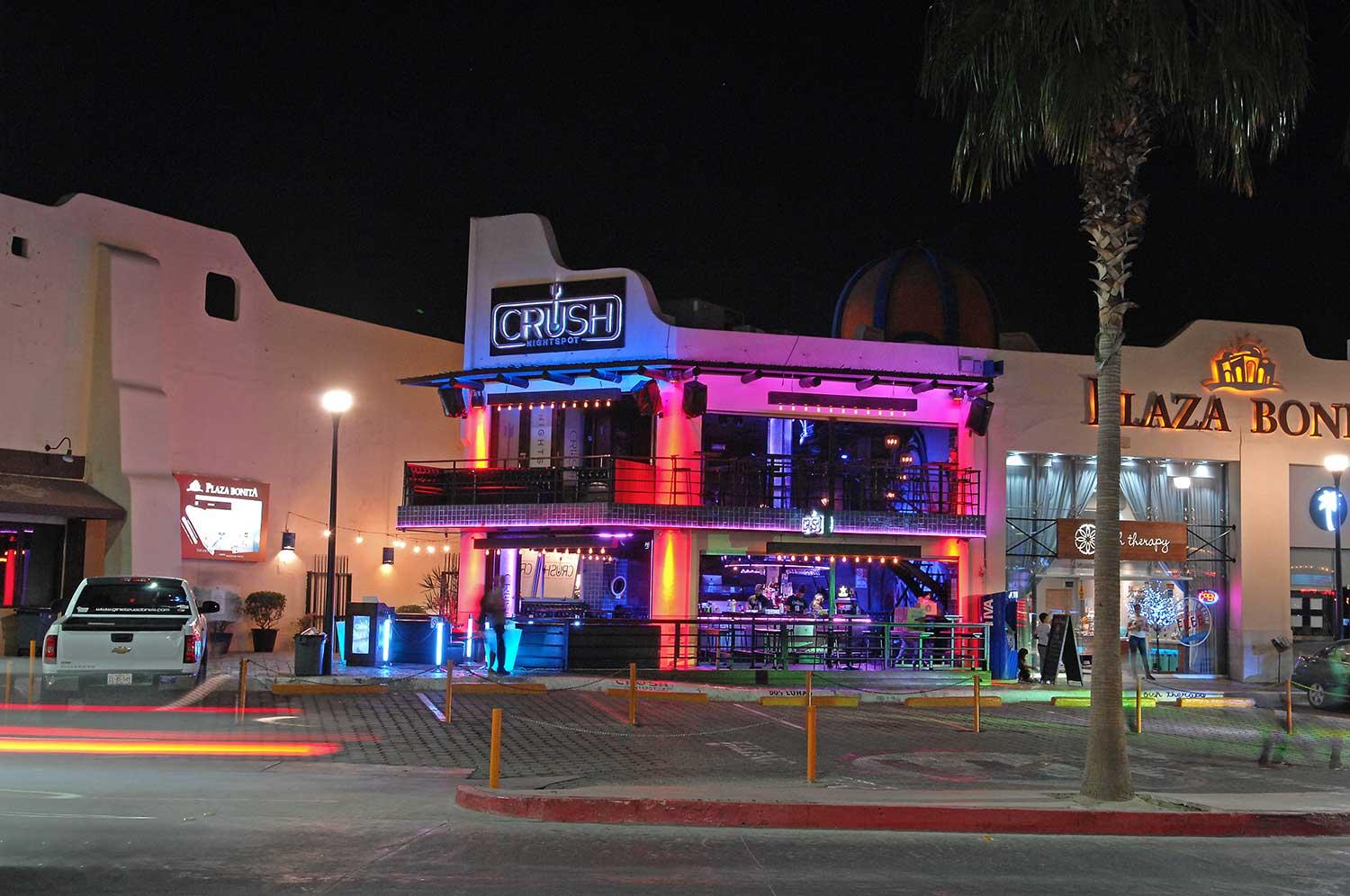 Situated overlooking the beautiful ocean, Mango Deck gets the part going with fun contests and activities while also providing a thrilling atmosphere.
Image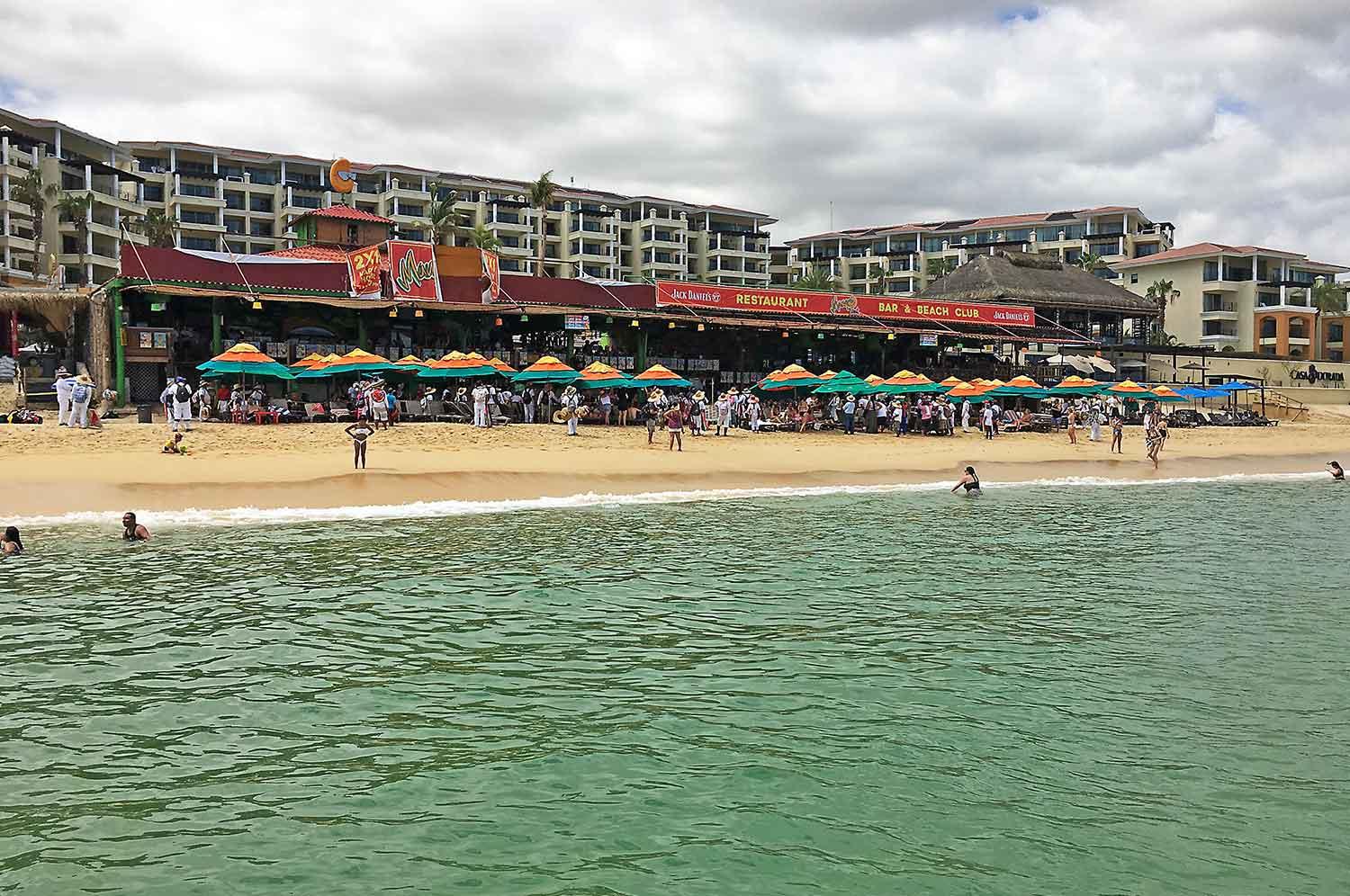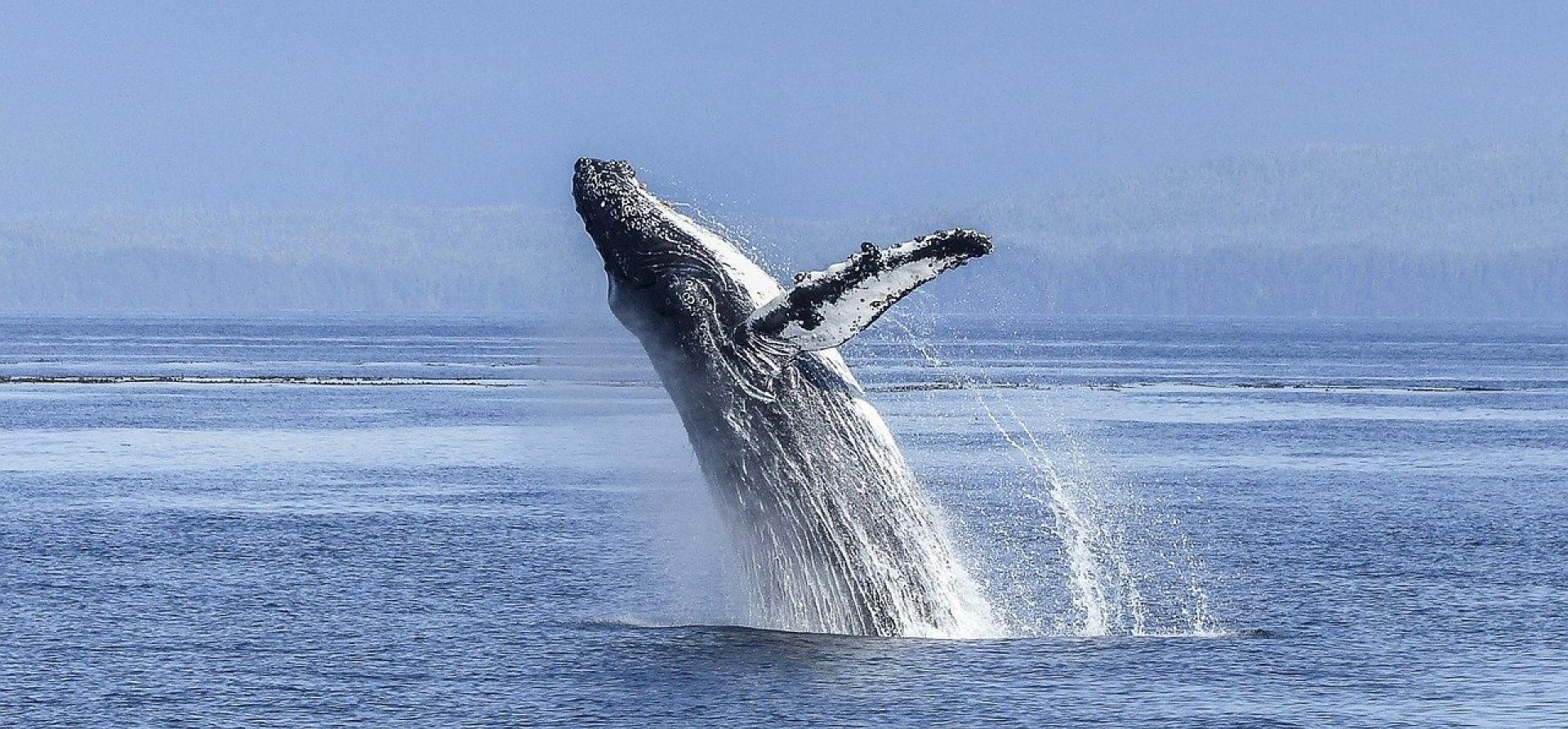 NEARBY ATTRACTIONS
Get to know the area of Los Cabos by enjoying a variety of different nearby attractions perfect for a day off the resort. 
The perfect place for love-birds to enjoy a nice relaxing day on the beach surrounded by other couples. 
Image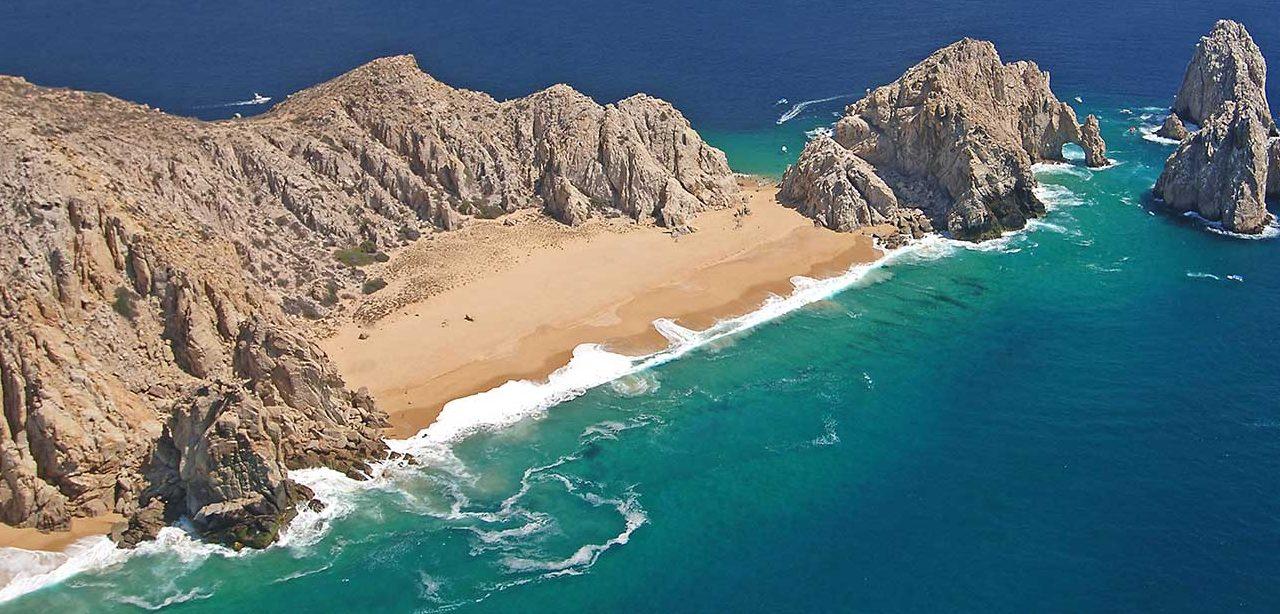 During whale watch season, it is a must-do for travelers to see the beautiful whales greeting vacationers as they spectacularly jump out of the water. Read more
Image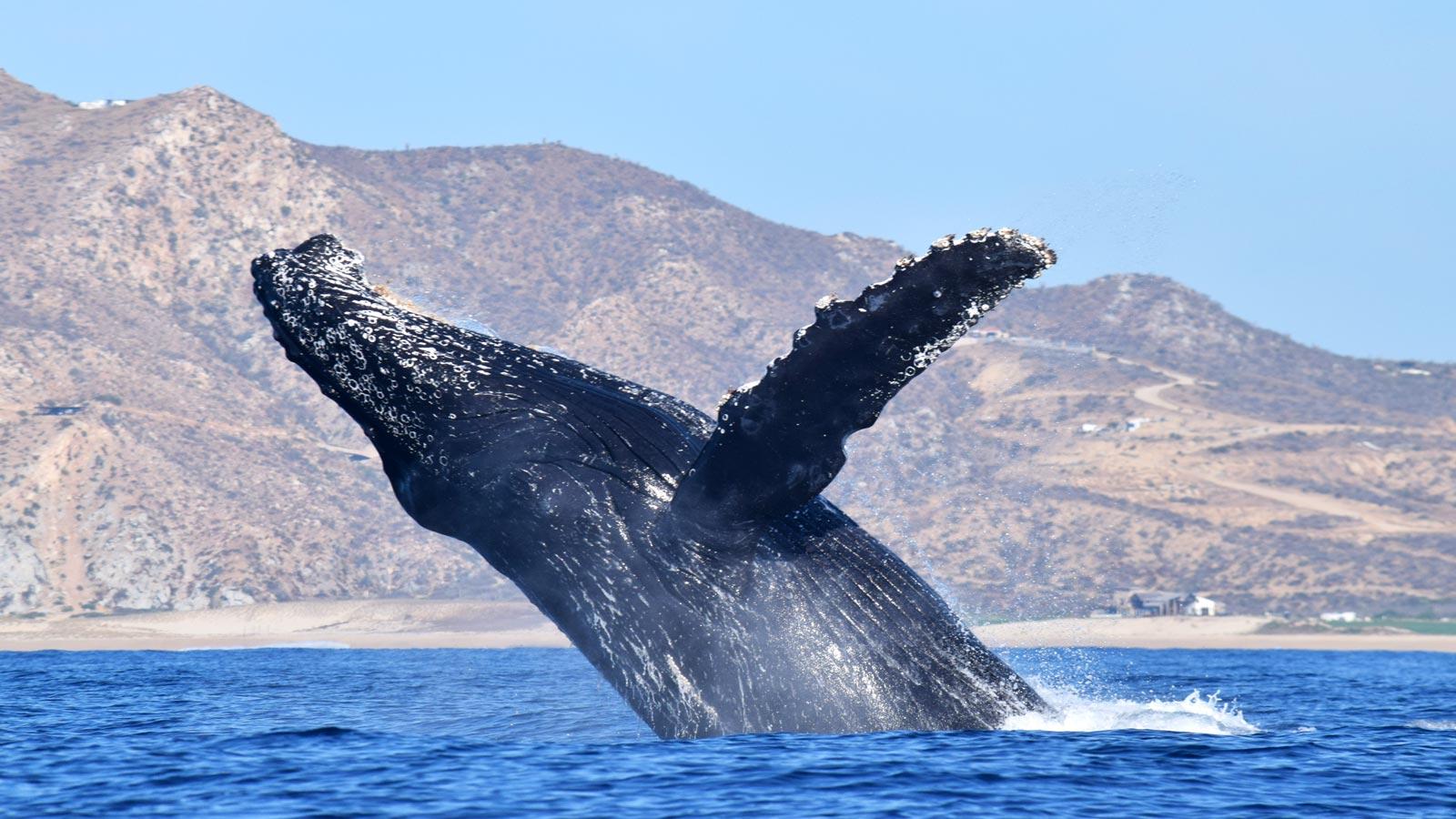 Desert golf is a must for travelers who love the sport. One of the many golf courses provides for a golfing trip like no other.
Image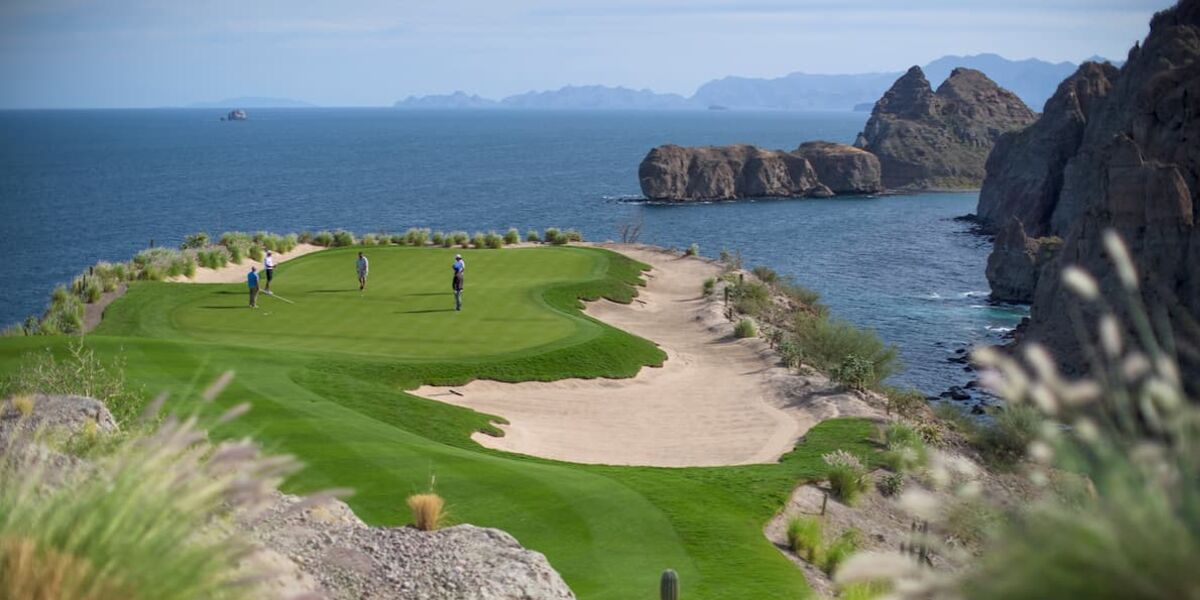 Allow for a local tour guide to take you on an adventure to all of the incredible hotspots found within Cabo San Lucas. On these tours, you will have the inside scoop on historical and adventurous places. 
Image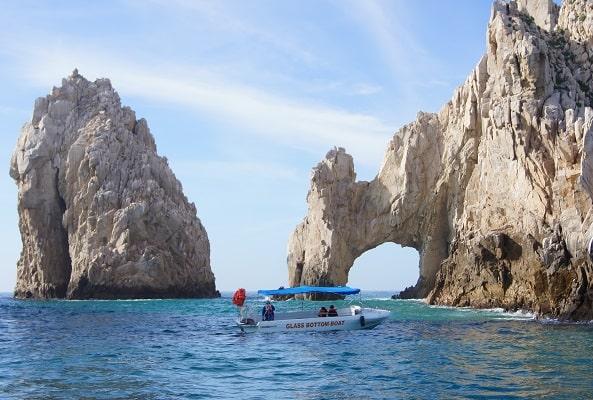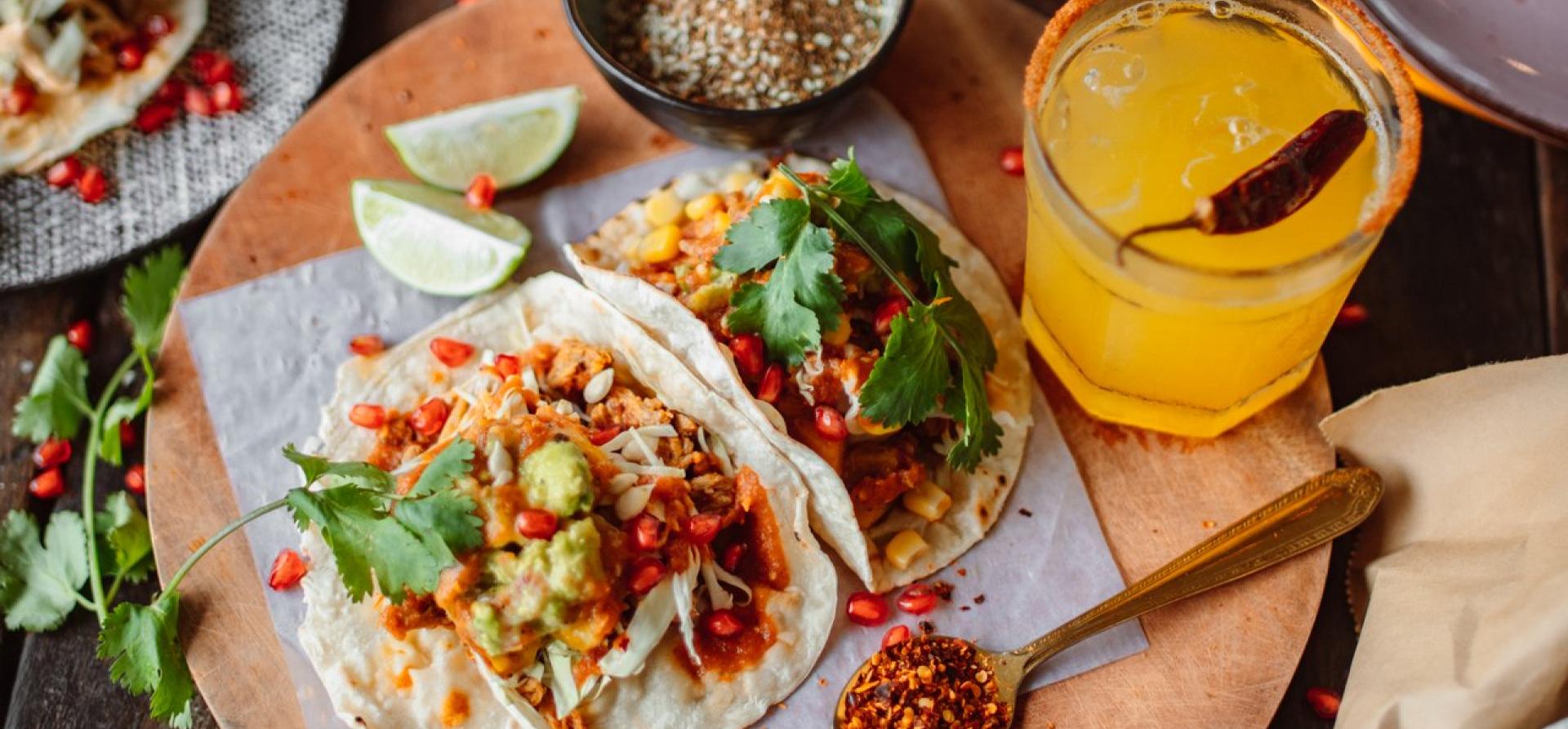 GASTRONOMY
Indulge in a wide array of different foods in one of the many restaurants in Los Cabos. The flavours you will taste will have you asking for the recipes so that you can try them at home! 
La Chatita Restaurant & Bar
Situated along the marina, you can enjoy a delicious casual meal and watch the boats sail by before they embark on their journey.
Image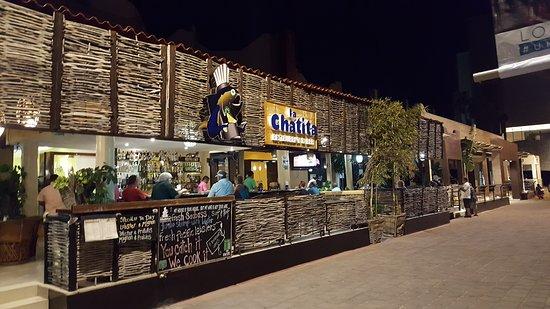 As it says in the name, the tacos here are absolutely crazy delicious. If you are craving for a traditional Mexican taco out of this world, you must visit Taco Loco. 
Image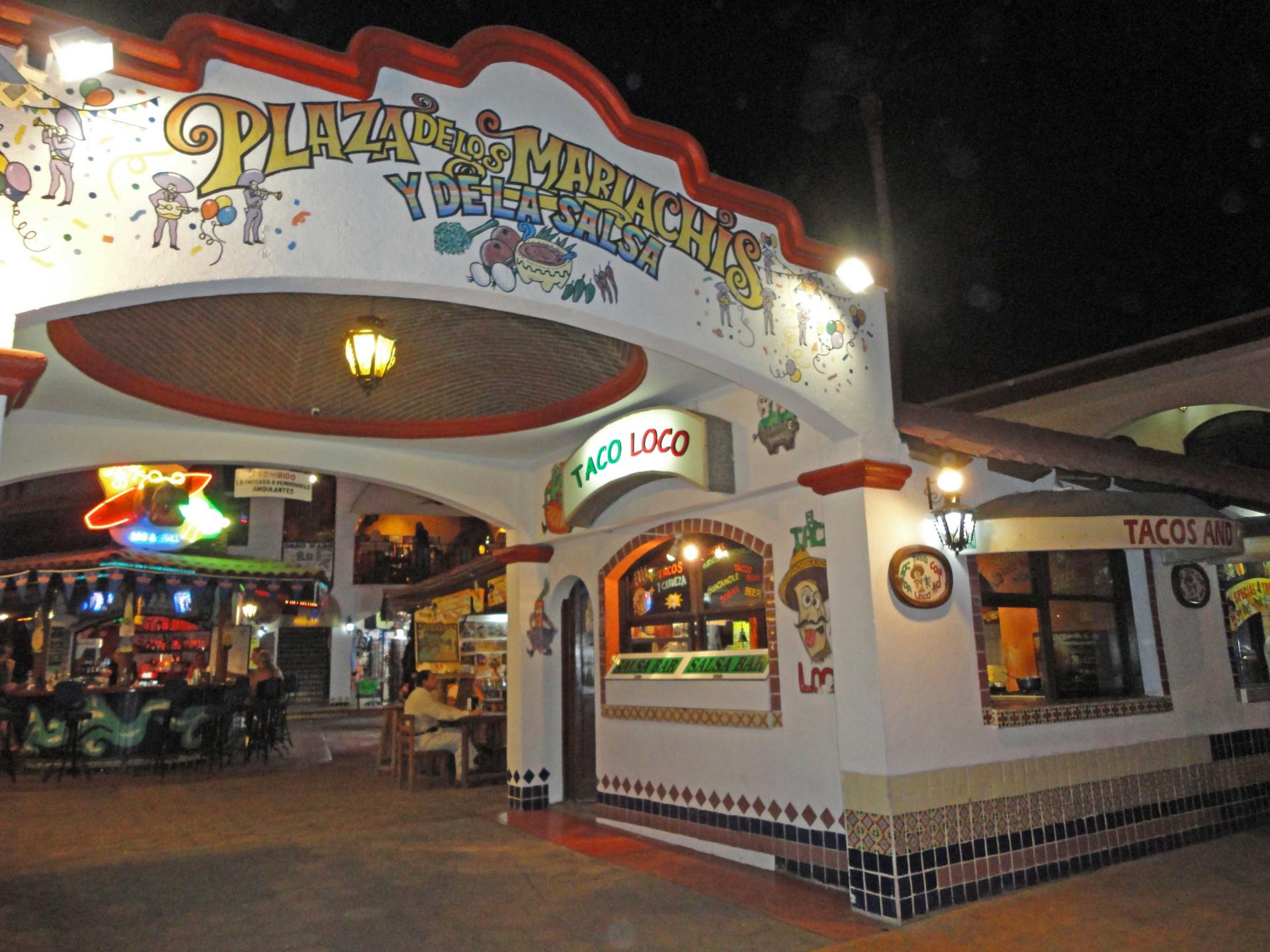 Named after an iconic Mexican symbol La Catrina is situated in the perfect location boasting incredible views and traditional Mexican cuisine.  
Image

From the moment you walk to the moment you leave, it will be complete satisfaction. With a beautiful atmosphere, delicious food, and outstanding staff, Los Tres Gallos will have you going back for seconds.
Image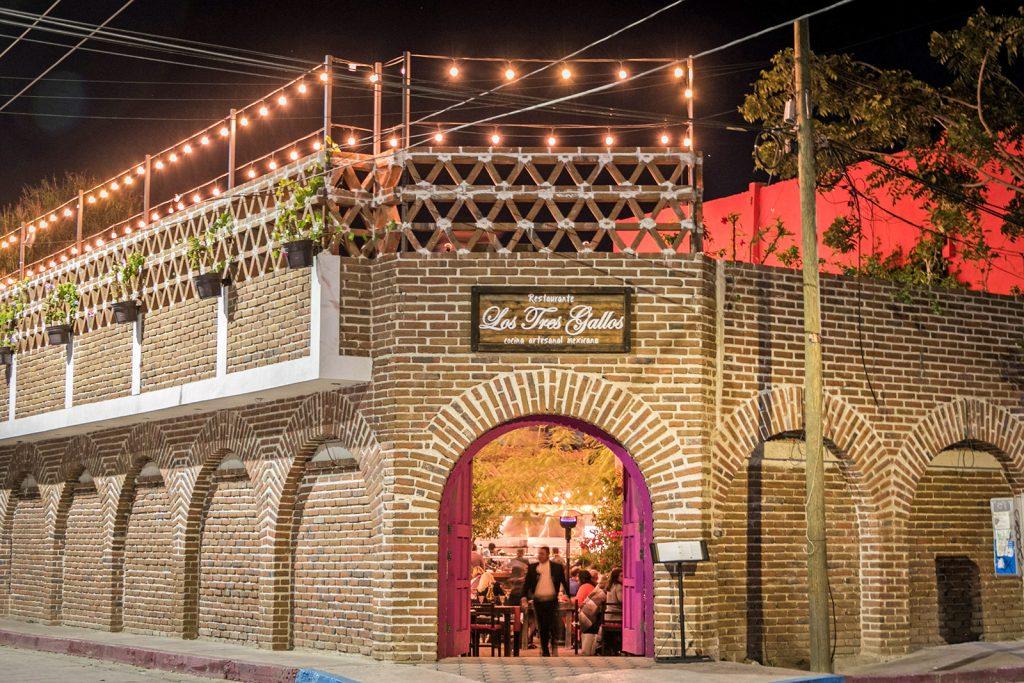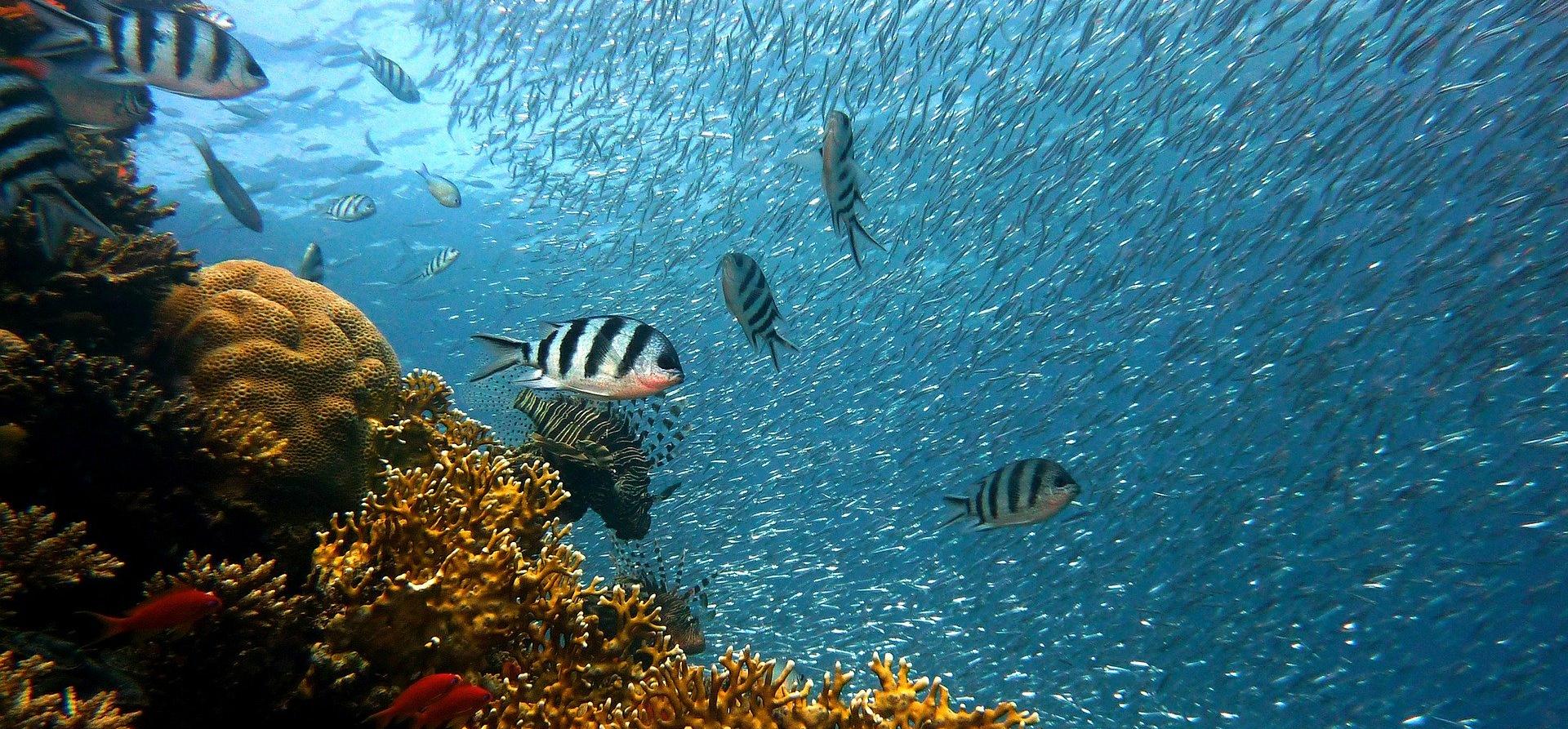 DIVING
A rich marine life makes Los Cabos one of the most sought out destinations for divers of all levels to enjoy. From whales to turtles, Los Cabos offers a diving experience like no other. 
Sand Falls of Land's Dead 
The go-to diving site in Los Cabos, this unique area boasts sand falls where the Sea of Cortez collides with the Pacific Ocean. 
Image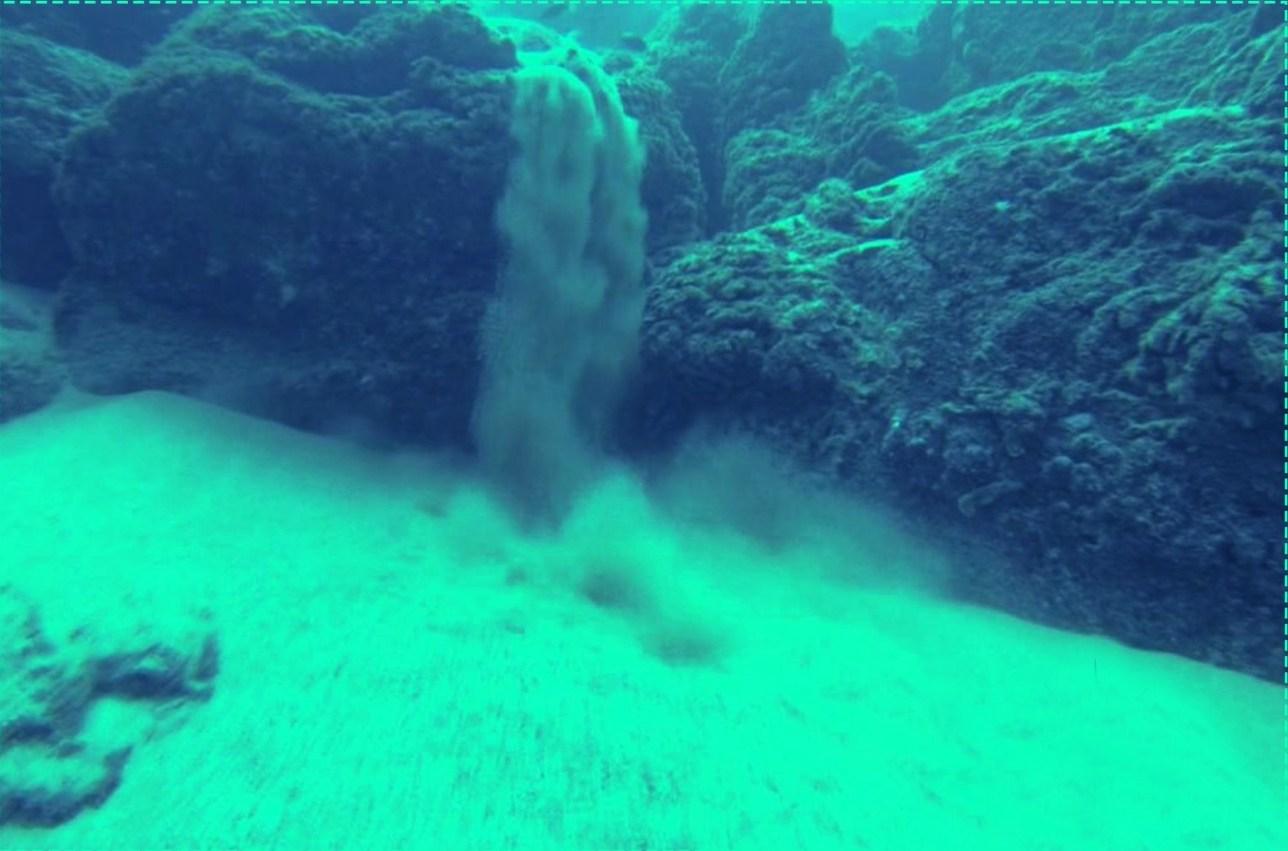 Sea Lions of San Lucas Bay 
Take a glance at the beautiful sea lions dancing and playing around under the water with a one of a kind diving tour. 
Image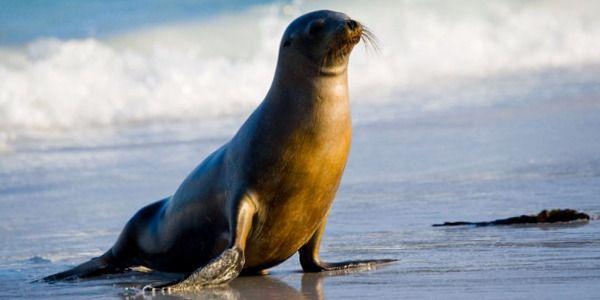 Schooling Rays of Santa Maria 
Santa Maria is just east of Cabo San Lucas, where there is a shallow bay full of healthy corals and a variety of different species of fish. 
Image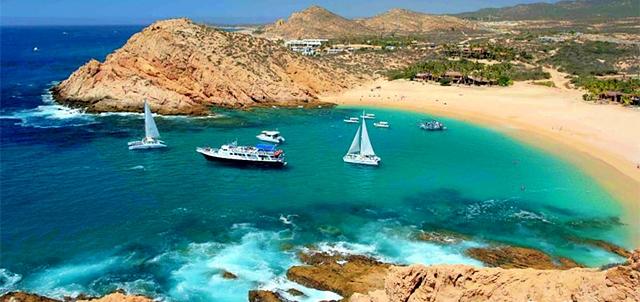 Here is rich in beautiful underwater creatures where you have the potential of seeing ray fish, hammerheads, mackerels, among others.
Image