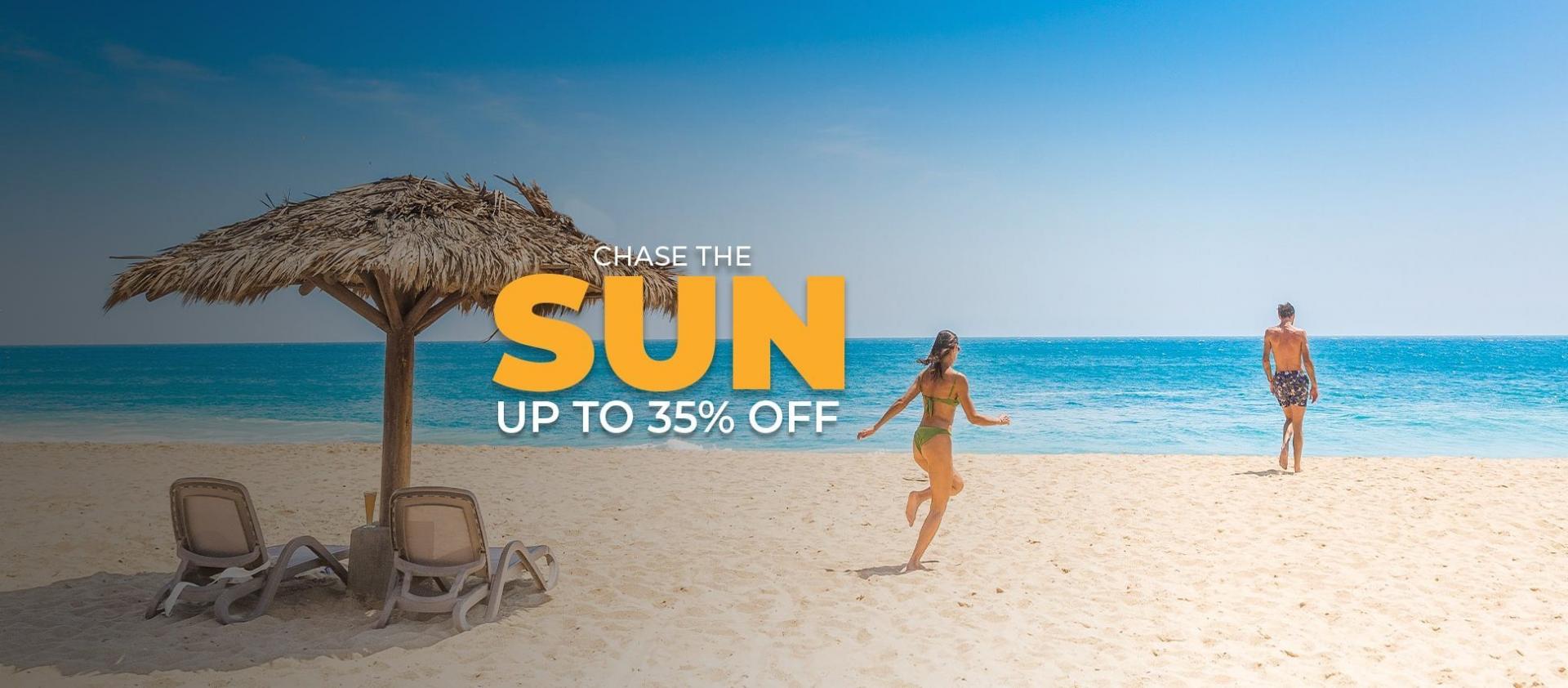 Save up to 35%
Chase the Sun with Sandos
Start off the new year in the sunniest way possible while escaping the cold to your favorite beach destination in Spain or Mexico. Through unmatched services, breathtaking beaches, and premium all-inclusive amenities, embark on the adventure of a lifetime in 2022 with Sandos Hotels & Resorts.
Also, remember that if you book directly with us, you will enjoy personalized attention, get added values and you will always have the best online price guaranteed. Also, the 2nd child stays for free on selected days at our Riviera Maya properties. 
Do not miss the opportunity to pamper yourself at Sandos Hotels & Resorts!
Image

Image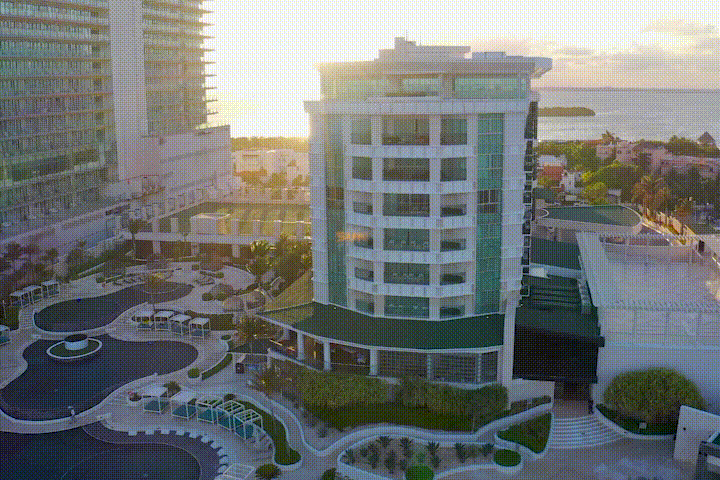 Discover what Sandos offers you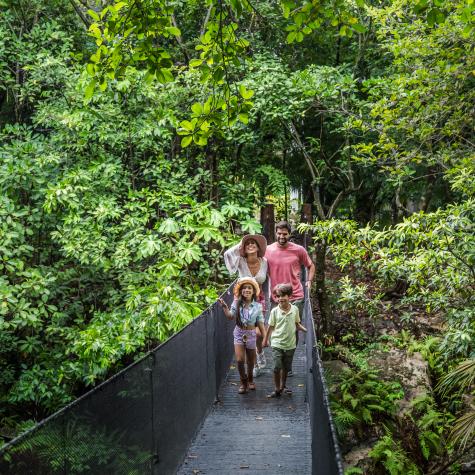 Sandos Caracol: discover the best of the jungle with amazing eco activities
Explore the jungle while swimming in the on-site cenote or the mangrove river.
The 29-slide waterpark for adults and children is the ideal option for a day in the sun.
All-Nature Experience include  eco-activities program, traditional Mayan performances, and local cuisine.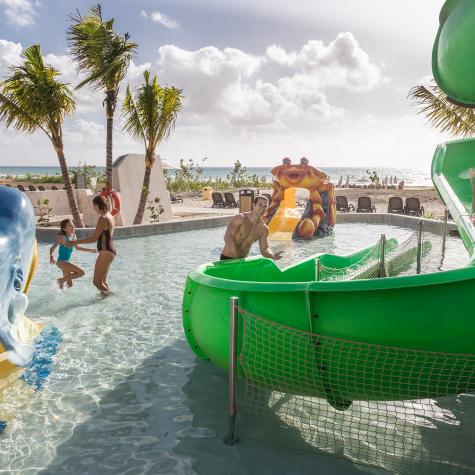 Sandos Playacar: the perfect beach next to the funniest water park
The All Playa Experience offers fun beach activities with the entertainment team.
A beachfront infinity pool with waterpark, swim-up bar, and nighttime performances.
Water activities such as snorkeling, jet-skiing, parasailing, kitesurfing and much more are waiting for you.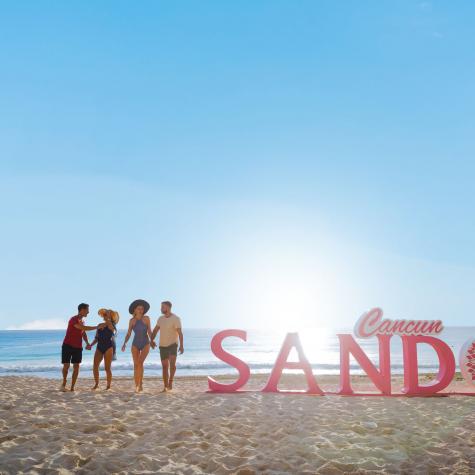 Sandos Cancun: one of the most sought-after vacation destinations in the world
Live the WellFit Experience and focus on your well-being during your getaway.
Through wellness activities, healthy food options, a high-class spa, and a fully equipped gym, truly be free.
Only just minutes away from some of the most popular restaurants, night-life and shopping centers.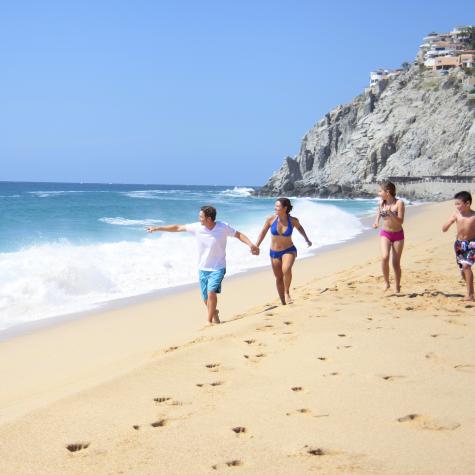 Sandos Finisterra: the best wild nature is waiting for you
Start your day of new experiences with those you love most.
Whale watching tours, sea turtle protection programs or long walks on the golden sands.
Continue enjoying at the hotel with the famous white and pool party!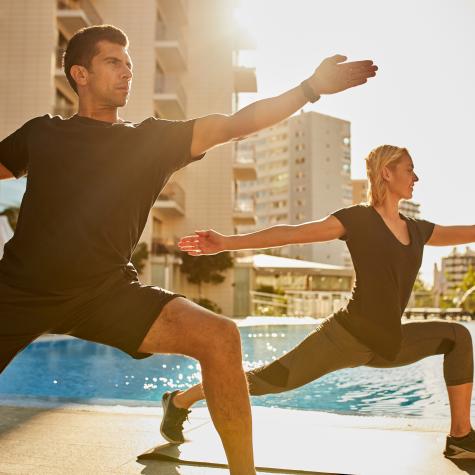 Sandos Monaco: an adults-only vacation like no other in Spain
Unique services and amenities make up the Wellness Experience, a program focused on well being. 
Through a wellness center like no other, guests can be pampered in a wonderful modern spa.
Enjoy a romantic getaway on the famous Mediterranean coast.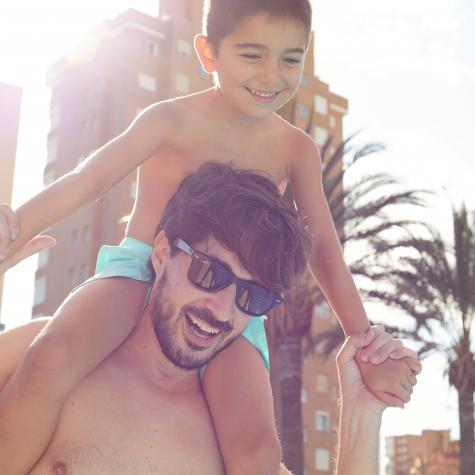 Sandos Benidorm Suites: the place for the perfect family holiday in Spain
Designed to provide the ideal vacation for travelers of all ages through a new activities program.
Enjoy a sunny city and all its beaches that run along the eastern coast.
Come with your family and spend your holidays in a very special environment.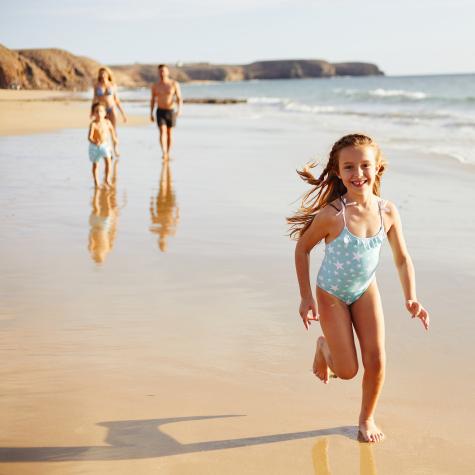 Sandos Papagayo: discover with your family the charms of a lunar-like island
Lanzarote is the ideal place for those who want to embark on a truly unique vacation.
Taking on Lanzarote on an unforgettable bike tour is the best option.
Live the Nature Experience and get to know the native flora  on our famous Ruta de los Ajaches.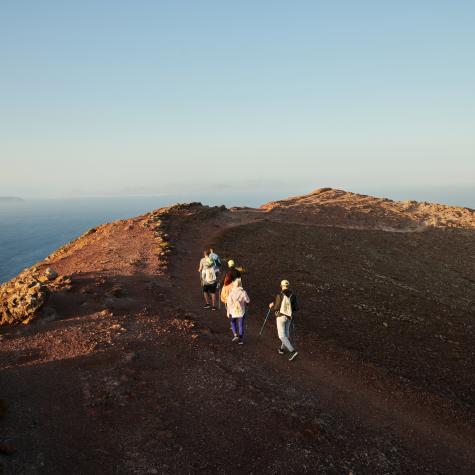 Sandos Atlantic Gardens: a holistic experience in a dream environment
Live a unique holistic experience on the slopes of the Ocean & Volcano Experience.
Discover our new activities program and find the perfect balance between body and mind at Lanzarote.
Explore our holistic, eco & social activities and the magical trekking with two wonderful routes.
Terms and Conditions
To receive the entirety of this deal, reservations must be booked directly with our Call Center or at Sandos.com before January 31st, 2022. The traveling dates available at Sandos Caracol, Sandos Cancun, and Sandos Playacar are between December 7th, 2021, and October 31st, 2022. The traveling dates available at Sandos Finisterra are between December 7th, 2021, and September 30th, 2022. The traveling dates available at Sandos Papagayo, Sandos Monaco, and Sandos Atlantic Gardens are between February 1st, 2022, and October 31st, 2022. Travel dates available at Sandos Benidorm Suites are between March 1st, 2022, and October 31st, 2022. Available travel dates at Sandos El Greco are between May 1st, 2022, and October 23rd, 2022. The discount can vary depending on the hotel: up to 35% when staying at Sandos Cancun, up to 35% off when staying at Sandos Caracol, up to 35% when staying at Sandos Finisterra, up to 35% off when staying at Sandos Playacar, up to 25% when staying at Sandos Papagayo, up to 30% when staying at Sandos El Greco, up to 10% when staying at Sandos Monaco, up to 25% when staying at Sandos Benidorm Suites, and up to 10% when staying at Sandos Atlantic Gardens. The 2nd child stays for free on select dates at Sandos Playacar and Sandos Caracol resorts. Use INTERNATIONAL promotion code and get an extra 10% discount for international travelers in all the hotels of Spain Promotion is valid for a limited time and available only for the properties mentioned above. Not combinable with other promotions.